Chelsea Village Conference Center
1645 Commerce Park Dr, Chelsea, MI
Saturday, November 19 @ 10:30 am
Free admission
We Can Do It!
In celebration of our Veterans, you are invited to join the professional artists of The Purple Rose Theatre Company, Chelsea District Library friends and fans of the Yankee Air Museum to hear a concert reading of the new play Willow Run by Jeff Duncan. Experts and historic artifacts will provide additional insight into the development of Detroit's aircraft industry that invited women (our "Rosies") to play prominent roles in winning WWII by building "The Arsenal of Democracy". The play reading will conclude with an interactive audience talkback. Learn how they built the technology that met Hitler's challenge and glorified Detroit as a manufacturing hub.
Additional information:
Optional box lunch ($12) & afternoon tour of The Yankee Air Museum to follow. Call (734) 433-7782 by November 12 to request your lunch.
Free shuttle service between the Chelsea District Library and the Chelsea Village Conference Center before and after the event, see schedule for details
A family-friendly event for ages 12+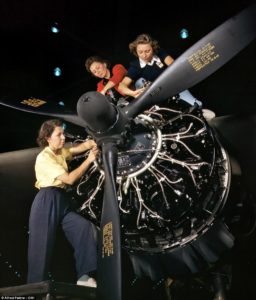 Willow Run
by Jeff Duncan
Golden Limo Shuttle to Chelsea Village Conference Center
Meet: Chelsea District Library Lot (bottom of stairs, facing Park St.)
Welcome & Concert Reading: Willow Run, by Jeff Duncan
Act One
Social Media/Break & Coffee
Act Two, Audience Q & A
Randy Hotton, guest author:

Willow Run
(Options/Reserve: 734-433-7782)
Box Lunch ($12)
Shuttle to Library Exhibit
Bus, Ypsi-Willow Ru/Yankee Air Museum
Tour: Willow Run Bomber Plant site hangar & aircraft with Kevin Walsh, Executive Dir., Yankee Air Museum
Golden Limo Coach Arrives Chelsea – parking areas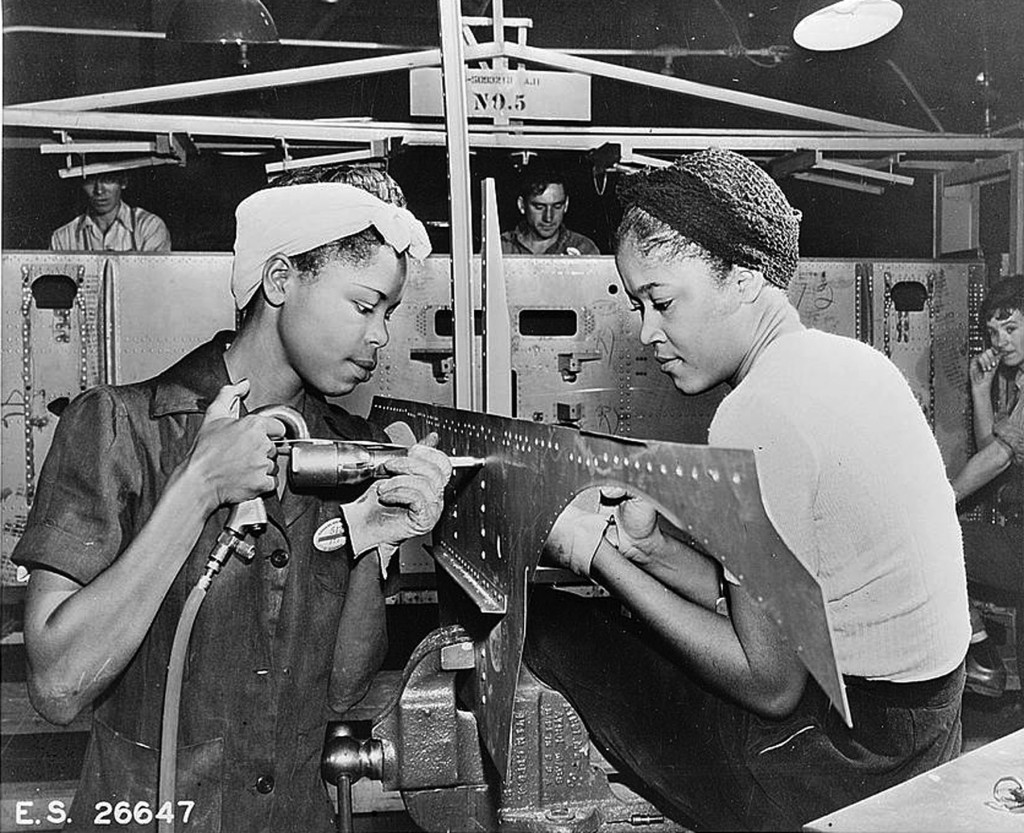 Drawing upon years of personal research and utilizing dozens of rarely-seen archival images, author, historian, and Yankee Air Museum pilot Randy Hotton will recount the fascinating story of the Willow Run Bomber Plant, World War II, and Detroit Industry. From FDR's call for the manufacture of 50,000 airplanes a year, and the critical decision to involve the U.S. auto industry as a cornerstone of America's "Arsenal of Democracy," Capt. Hotton will chronicle the planning and "overnight" construction of the largest factory building in the world, the Willow Run Bomber Plant. It is the story of triumph and tragedy, nearly impossible wartime achievements, and how the men and women of 20th Century Detroit went to work and built the machines that won the War and saved the world. With literally a cast of thousands, from Edsel Ford, to Charles Sorensen, to Rosie the Riveter, and—who knows?—perhaps even to your grandparents, this is a presentation of local stories and world history not to be missed.
Randy Hotton from Canton, MI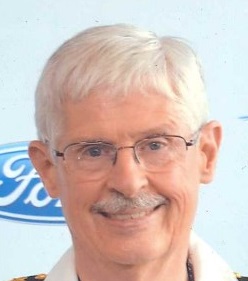 Hotton is a retired Navy Captain who served as a pilot on P-3 Orion aircraft flying in Vietnam, and conducting anti-submarine patrols during the Cold War. He is a graduate of Michigan State University and Central Michigan University.  His father worked at Willow Run during WWII and he had had keen interest in Willow Run.  He has spent thousands of hours researching the Willow Run Bomber Plant and Willow Run Airport, how they were built, and how they functioned. In addition to serving as a Yankee Air Museum board member and lecturer, Capt. Hotton is a professional pilot with USA Jet Airlines, and also pilots the Museum's B-17 Bomber and C-47 (DC-3) during flying season.
The Willow Run audience engagement event is made possible with support from: