Join us Thursday, February 16!
The show begins at 8:00PM, with the enhanced talkback immediately following.
Pre-show Environment: Audience members may view video of emerging AI project applications, a demonstration from the Chelsea Schools' ranked FIRST Robotics Teams, a 3-D printer demonstration, and a reflective exhibit of cell phone technology through the ages, and more.
Performance: World Premiere of "Smart Love" by Michigan playwright Brian Letscher
Program: An enhanced talk-back (videotaped for educational access), begins immediately after the performance. Leading experts from the AI community, business and education fields discuss AI development in Michigan, and beyond: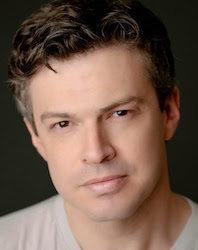 Bart Bund
Actor, filmmaker and local professional ethicist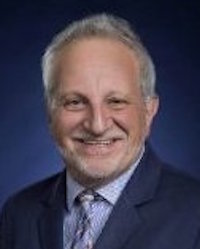 Rob Pasick
Author, organizational psychologist & lecturer, UM's Ross School of Business & Entrepreneurship Center; Founder and President, LeadersConnect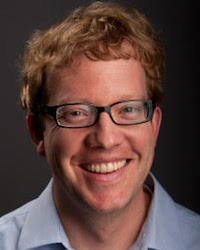 Kevin Thompson
Director, IBM Marketing North America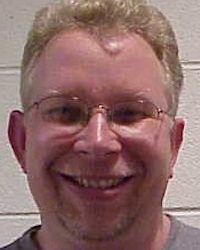 Michael Kizer
Advisor, Chelsea High School FIRST Robotics teams
Marka Eberle
Advisor, CMS Robotics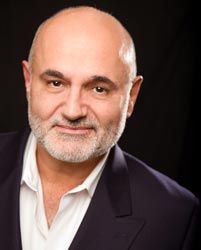 Guy Sanville
Director, "Smart Love"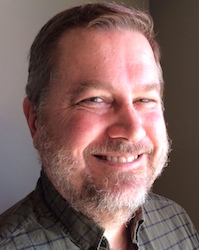 Randolph M. Jones, Ph.D.
Founder of Soar Technology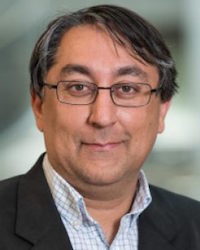 Satinder Singh Baveja, Ph.D.
Professor, Computer Science & Engineering; Director, UM's AI Lab hosting the U-M/IBM Project Sapphire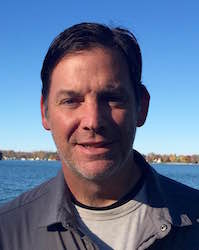 Josh Nichols
Director, Spring Arbor University's CrossBraining Project, and educator; Michigan's MiSTEM Advisory Board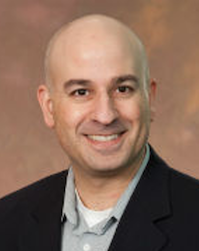 Ronney B. Mourad
Professor of Theology, Albion College
Brian Letscher
Playwright, "Smart Love"
Along with the audience, the panel will discuss the roles humans play in embracing new AI technologies, how we adapt to them, and more.
Format: 
Introductions of expert panel, moderator
Opening or Excerpted commentary from Kevin Thompson, IBM Marketing North America (pending, brief context-settiing historical perspective, key question(s), IBM-Commerce approach/perspectives).
Conversation & AI related exploration of questions, not limited to:
"Just because we can do something high tech, should we?" 
"What is the projected impact of AI in our lives daily, and accelerating timeline for development?"  
"What are some examples of local research or community education in AI?"
"Will there be a sentient being soon?
"What are the ethical ramifications and educational impacts moving forward?" 
"Should we shape or complacently accept futuristic technologies, or make careful choices, within ethical boundaries?"  
Program length, 30-40 minutes following performance.  
This event is made possible with the support of: