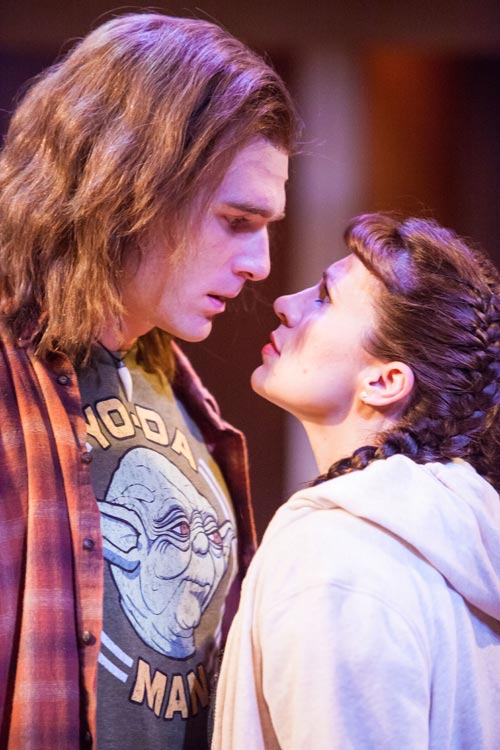 INTERESTED IN PRODUCING A PLAY THAT PREMIERED AT THE PURPLE ROSE?
An exclusive collection of Purple Rose premieres has been published and is available for licensing.
BROWSE SCRIPTS
The current script catalogue is available for download.
READ SCRIPTS
Order complete scripts with this script order form. Script orders are for perusal purposes only and do not indicate approval of production rights.
Collectible author-autographed scripts are also available for purchase exclusively through the Purple Rose Box Office- please call 734.433.7673 for more information.
PERFORMANCE RIGHTS
The Purple Rose licenses both professional and non-professional production rights for all plays in our collection. A licensing application must be submitted and approved prior to production. Download the application now.
For complete licensing terms and royalty rates, please contact Office Manager, Adair Whalen at 734.433.7782 or email licensing@purplerosetheatre.org. Completing this application does not guarantee approval for production rights. Please allow 4-6 weeks for processing.
The Purple Rose is not an online publisher; however, we are always seeking new plays for production. Please review our submission guidelines before submitting any material.
All plays available through The Purple Rose Theatre Company are fully protected under international copyright law. Unauthorized reproduction – including photocopying and scanning – of any play is strictly forbidden by law.
For more information about Purple Rose premiere scripts, please contact the Purple Rose Business Office at 734.433.7782 or email licensing@purplerosetheatre.org.