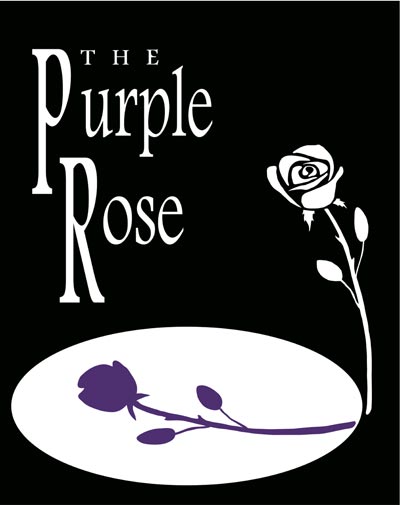 Advertising in our season playbills is a wonderful way for your business to support the work of the Purple Rose Theatre Company and to reach out to our audiences. An average of 40,000 middle-to-upper income professionals from Chelsea, Ann Arbor, Jackson, Detroit, Lansing and northern Ohio attend our world-class performances each year.
Our playbill advertisers are a diverse collection of local businesses and national corporations who share a dedication to the arts. We are proud to invite you to join them in celebrating professional theatre in Michigan.
For more information, download our recent Rate Kit or contact our Program Advertising Coordinator, Holly Bulko.
Holly Bulko
H B Graphics
Office: 734.475.4406
Cell: 734.395.4227
Email: hbhawaiiant@earthlink.net