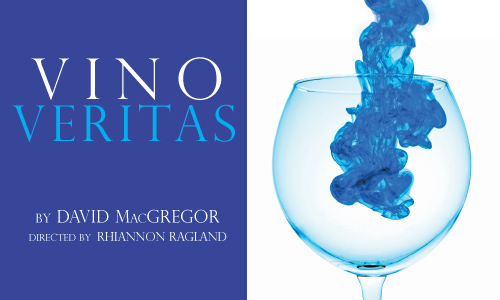 March 23 – May 27, 2017
by David MacGregor
On Halloween night, two couples prepare to attend an annual costume party. Though the evening begins as usual, familiar traditions unravel when the foursome shares a bottle of South American ceremonial wine made from the skin of blue dart tree frogs. Under the influence of this tribal truth serum, what follows is an unpredictable night of unbridled honesty that stretches the bounds of their friendship forever. Join us for this revival of a loved Purple Rose favorite.
*Contains adult language.
Donor Sales begin: January 30, 2017
General Sales begin: February 13, 2017
Ford Fridays: April 7 & May 5, 2017
Directed By Rhiannon Ragland
CAST:
Kate Thomsen

David Bendena

Aphrodite Nikolovski
Alex Leydenfrost
PRODUCTION STAFF:
Set Designer: Sarah Pearline

Properties Designer: Danna Segrest

Costume Designer: Katherine Nelson

Lighting Designer: 

Dana White

Sound Designer: Tom Whalen

Stage Manager: 

Thomas Macias
BUY TICKETS
February 2017!
PHOTO GALLERY
Coming 2017!
PRESS RELEASE
Coming 2017!