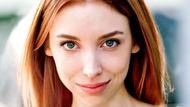 Featured Artist
Aja is thrilled to be working with the Purple Rose Theatre this season and making her professional debut in the spring. She grew up in Ann Arbor and at the age of thirteen moved to Toronto to attend The National Ballet School of Canada.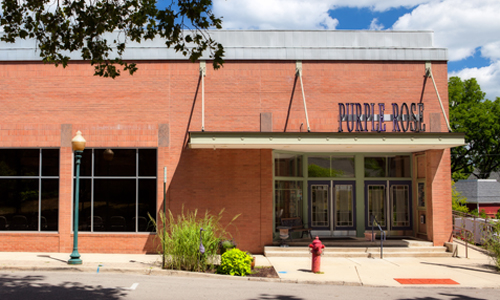 Media Spotlight
"The Purple Rose of Chelsea", a book celebrating 25 years of Jeff Daniels' Purple Rose Theatre Company (PRTC), will be released Tuesday, December 15 with a presale date of Wednesday, November 30. Written by Cynthia Furlong Reynolds, the 160-page hardcover book is a collection of photographs, anecdotes and facts about Daniels and his determination to open a professional theatre in Chelsea, Michigan.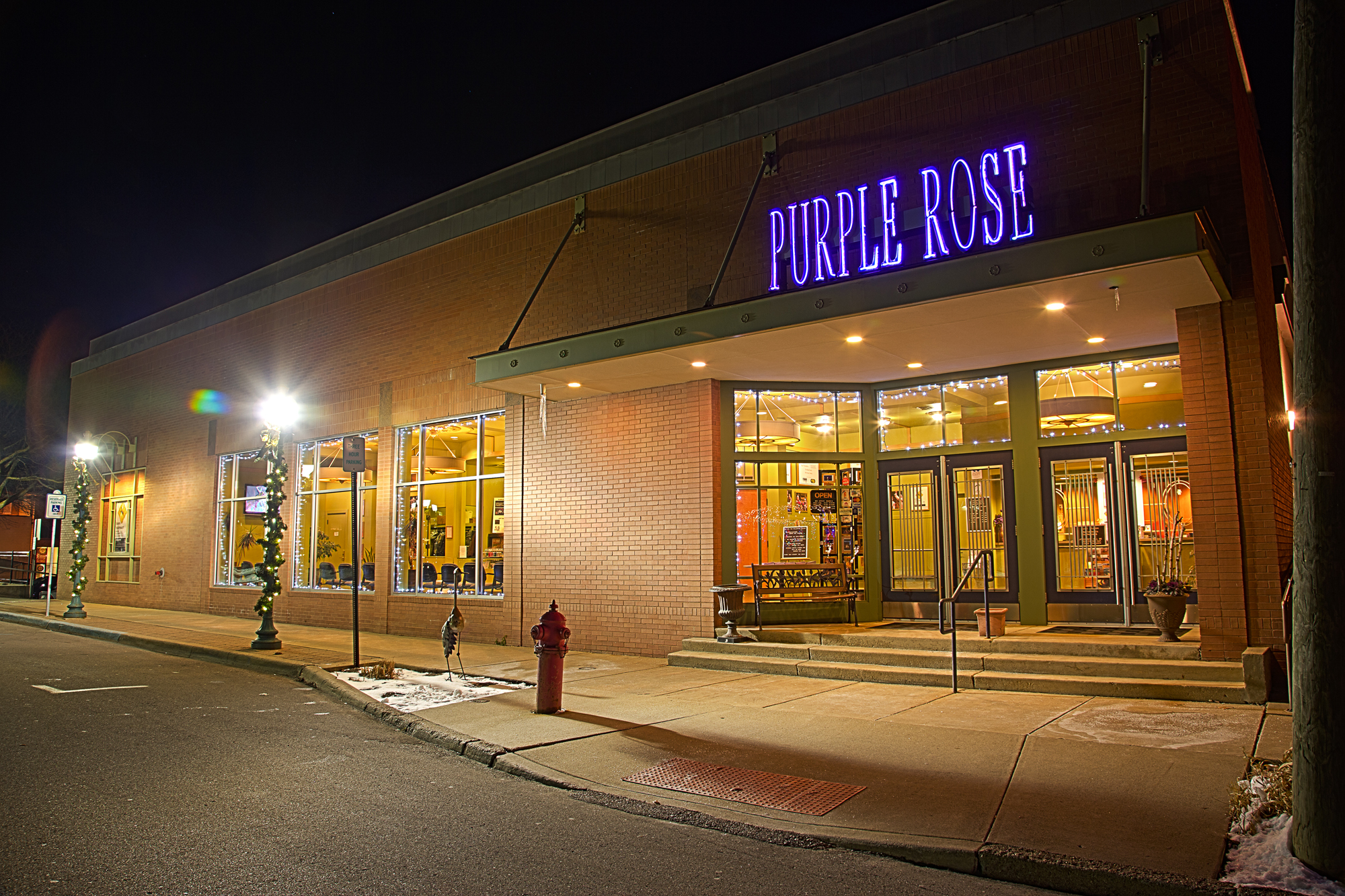 From our Blog
Brought to you by Meijer Inc. and Comerica Bank, "Purple Rose 25 Years" will re-air on Detroit Public Television at 10:30 pm Thursday, November 26 (Thanksgiving).