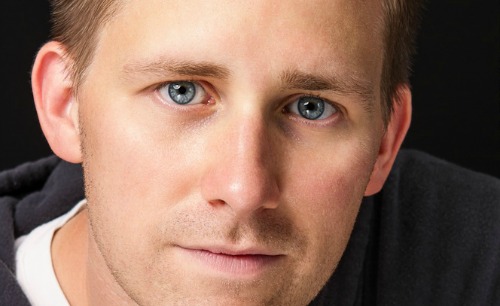 Featured Artist
Sean began photographing performances at the Purple Rose with Gravity by David MacGregor in 2010, and with the great encouragement of Artistic Director Guy Sanville, he has documented all the PRTC productions since. Sean also photographs many of the classes, community events, and fundraisers at the Purple Rose.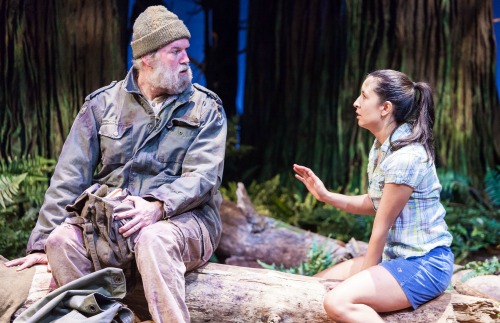 Media Spotlight
Use discount code RC-CHOP to get 50% off each of your tickets for Wednesday & Thursday 8pm performances of Redwood Curtain by Lanford Wilson through March 13.*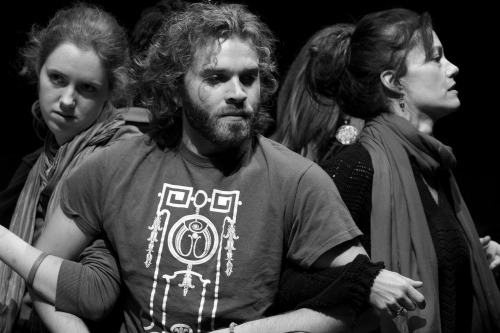 From our Blog
A few years ago I decided to take an acting class at the Purple Rose Theatre Company. I expected to see people who were far above my skill level or maybe people who were just starting out – what I ended up seeing is that it takes all types actors to fill the class up, there is something for everyone. The Actor-Director Lab, a class that the Purple Rose holds annually, is an intense experience.