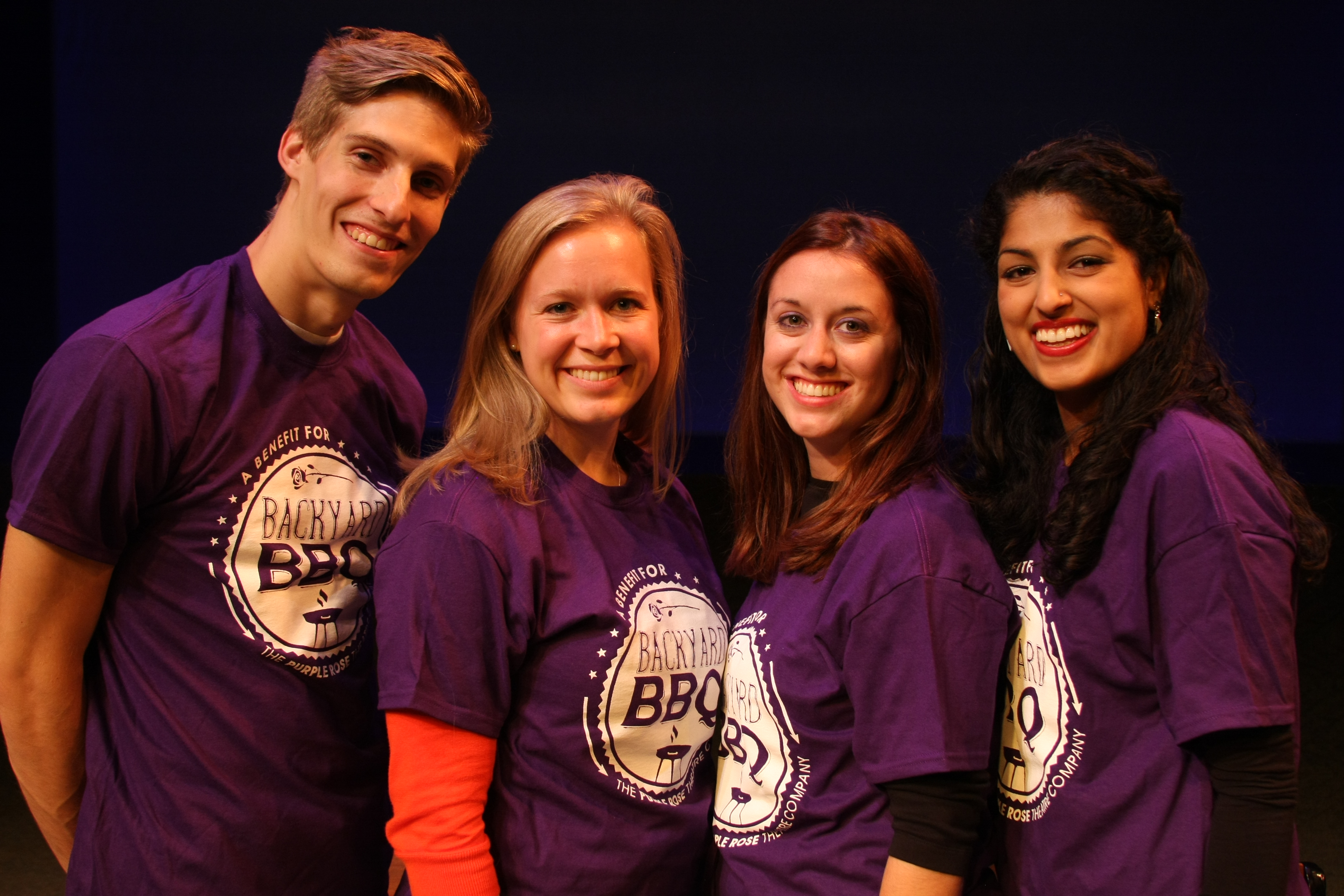 Featured Artist
Our 2014 Fall Apprentice Class has arrived!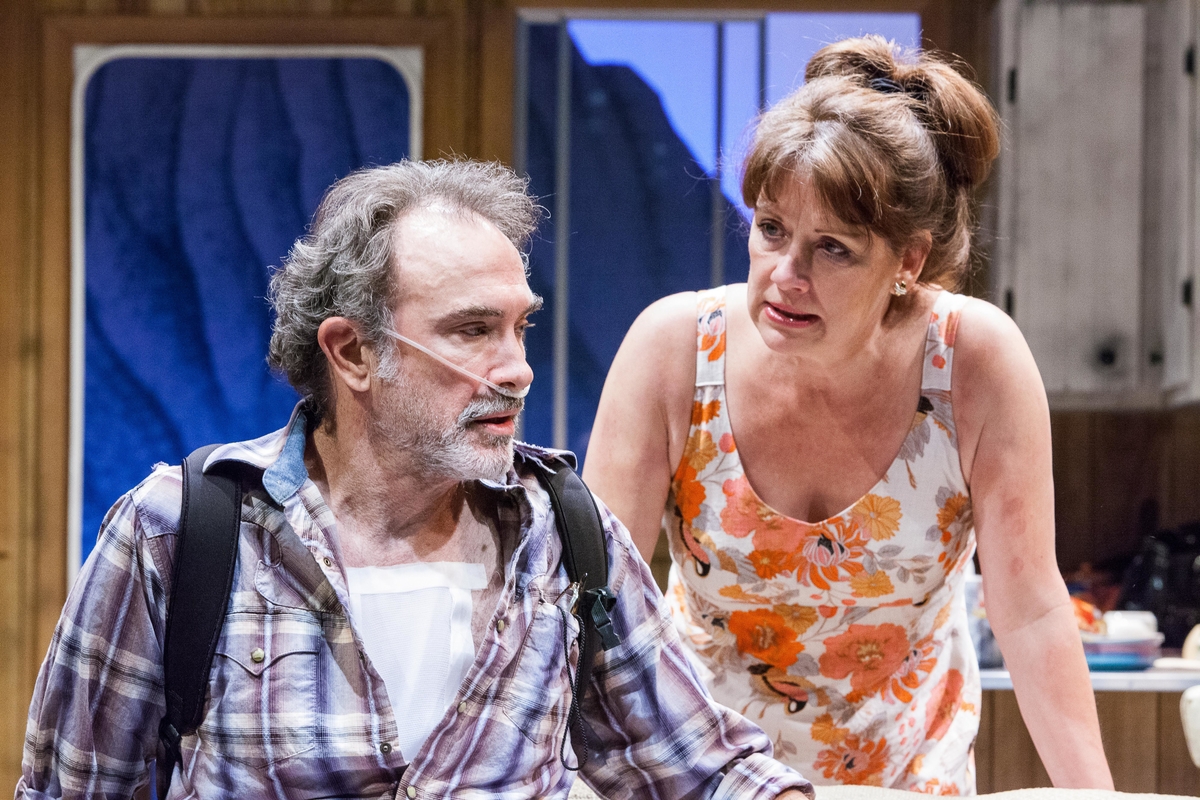 Media Spotlight
Use discount code ANNA-BOGO to get half price tickets for Friday, Saturday & Sunday 8pm, 3pm & 2pm performances of Annapurna by Sharr White through October 19.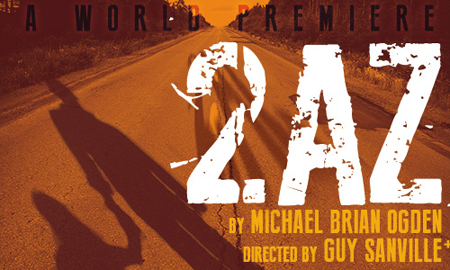 From our Blog
With the 24th Purple Rose season underway, so much interest has been sparked by our 2015 world premiere summer thriller, 2AZ. Here to spark your interest even further is a monthly blog written by 2AZ playwright, Michael Brian Ogden to give you some insight into the world of the play.