Now Showing:

Comedy by
Jeff Daniels

September 19 through
December 18

The Purple Rose Theatre Company has just announced 3 added performances to the sold out run of Jeff Daniels' Onstage & Unplugged! Tickets for these added performances on December 20 @ 8 pm and December 21 @ 3 pm & 8 pm will go on sale Friday, November 22 @ 10 am. Click here to […]

The famous American poet, Anne Sexton once wrote, "It doesn't matter who my father was, it matters who I remember he was." In the spirit of Jeff Daniels', The Vast Difference, now playing at The Purple Rose through December 14, PRTC staff were asked to share memories of these great influential beings, mentors, disciplinarians, heroes, […]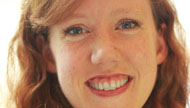 Featured Artist
Stephanie recently made her professional acting debut with The Vast Difference! She is a resident artist and graduate of the Purple Rose Theatre apprentice program. Since her apprenticeship, Stephanie has stage managed 15 productions and assistant stage managed 6, while also occasionally styling hair, wigs, and makeup here at the PRTC.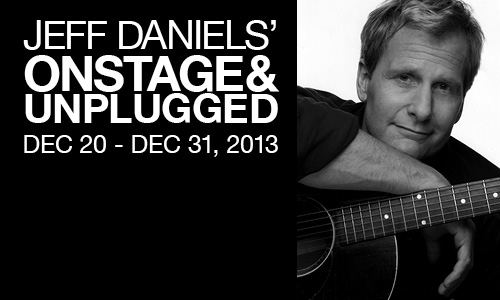 Media Spotlight
The Purple Rose Theatre Company has just announced 3 added performances to the sold out run of Jeff Daniels' Onstage & Unplugged! Tickets for these added performances on December 20 @ 8 pm and December 21 @ 3 pm & 8 pm will go on sale Friday, November 22 @ 10 am. Click here to purchase tickets or call 734.433.7673.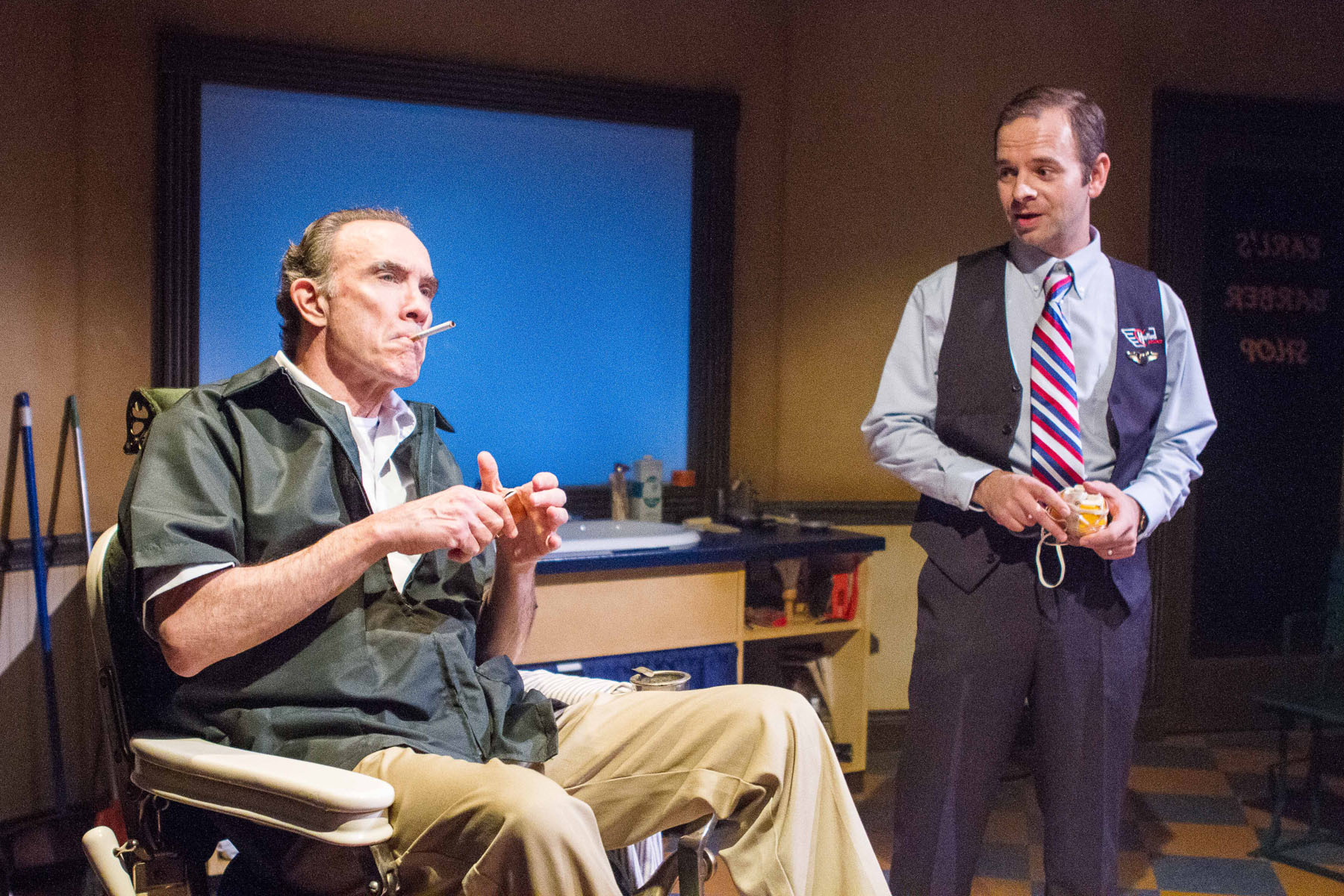 From our Blog
The famous American poet, Anne Sexton once wrote, "It doesn't matter who my father was, it matters who I remember he was." In the spirit of Jeff Daniels', The Vast Difference, now playing at The Purple Rose through December 14, PRTC staff were asked to share memories of these great influential beings, mentors, disciplinarians, heroes, teachers, pillars of strength, protectors… DADS.