Now Showing:

a World Premiere by
Carey Crim, Jeff Daniels, Kirsten Knisely, Lauren Knox, David MacGregor, and Craig Pospisil

April 3 through
May 24

The Purple Rose Theatre Company & The Harold and Kay Peplau Therapeutic Riding Center – Home of Therapeutic Riding Inc. have been selected to receive 100% of the proceeds earned during the "Saving Daniel Rhodes" exhibition at River Gallery in Chelsea, MI from May 10-June 7, 2014. *The kick off event will be held May […]

The Purple Rose is one of 50 nonprofit organizations chosen to participate in the Ann Arbor Community Foundation's Give Local online giving campaign. The online event goes live on May 6, 2014. For each nonprofit the AAACF will match 1:1 every dollar raised up to $10,000! All gifts must be made online with a credit […]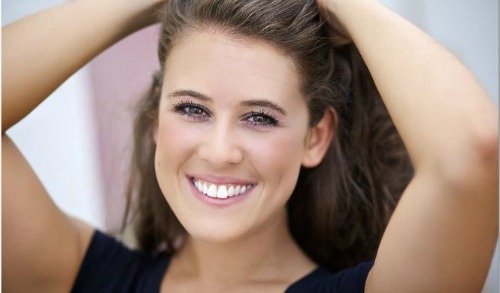 Featured Artist
Lauren is elated to be a Resident Artist at the Purple Rose. She first began her journey at the Purple Rose as an apprentice in the Winter of 2013 and made her professional debut as Clara in 33 Variations. Exactly one year later, she is currently performing in the current show PRTC Spring Comedy Festival: Lovers, Liars and Lunatics where two of her short plays are also featured.
Media Spotlight
The Purple Rose Theatre Company & The Harold and Kay Peplau Therapeutic Riding Center - Home of Therapeutic Riding Inc. have been selected to receive 100% of the proceeds earned during the "Saving Daniel Rhodes" exhibition at River Gallery in Chelsea, MI from May 10-June 7, 2014.
*The kick off event will be held May 10th 5-8 p.m. at River Gallery.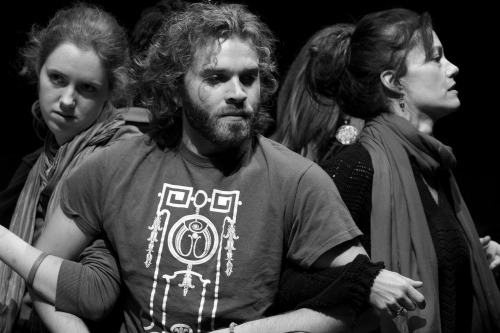 From our Blog
A few years ago I decided to take an acting class at the Purple Rose Theatre Company. I expected to see people who were far above my skill level or maybe people who were just starting out – what I ended up seeing is that it takes all types actors to fill the class up, there is something for everyone. The Actor-Director Lab, a class that the Purple Rose holds annually, is an intense experience.