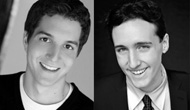 Featured Artist
Andrew Buckshaw:
Andrew is honored to be making his professional debut with The Purple Rose Theatre Company. Some of his past credits include Robbie Hart in the Dexter Community Theater's production of The Wedding Singer, and Jekyll and Hyde in Young People's Theater's production of Jekyll and Hyde the Musical.
Media Spotlight
Tickets are now on sale for the first production of our 24th season, Annapurna! Read more about Annapurna HERE! Purchase tickets to Annapurna HERE!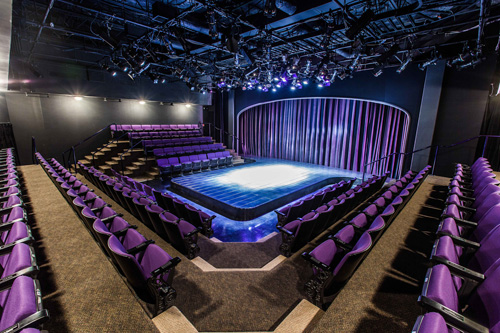 From our Blog
The Purple Rose Theatre Company is proud to announce our 2014 / 2015 Season, which will feature a Michigan premiere of an Off-Broadway sensation, a Purple Rose take on a classic comedy, a Pulitzer Prize-winning play by a PRTC benefactor, and a world premiere thriller!