Now Showing:

by
Robert Harling

January 15 through
March 14

With the 24th Purple Rose season underway, so much interest has been sparked by our 2015 world premiere summer thriller, 2AZ. Here to spark your interest even further is a monthly blog written by 2AZ playwright, Michael Brian Ogden to give you some insight into the world of the play. Who are these characters? What […]

The Purple Rose Theatre Company will present Jeff Daniels' Onstage & Unplugged for a limited nine-show engagement from Monday, December 22 through Wednesday, December 31, 2014. Two special benefit performances include a mid-performance Question & Answer opportunity with Mr. Daniels on Saturday, December 27 and a New Year's-themed buffet dinner at the Chelsea Comfort Inn […]
Featured Artist
Susan Craves is ecstatic to be a part of her third production at The Purple Rose (Annapurna, Redwood Curtain, and Spring Comedy Festival) and would like to thank, Guy, "from the bottom of my heart for gifting to me, this amazing experience!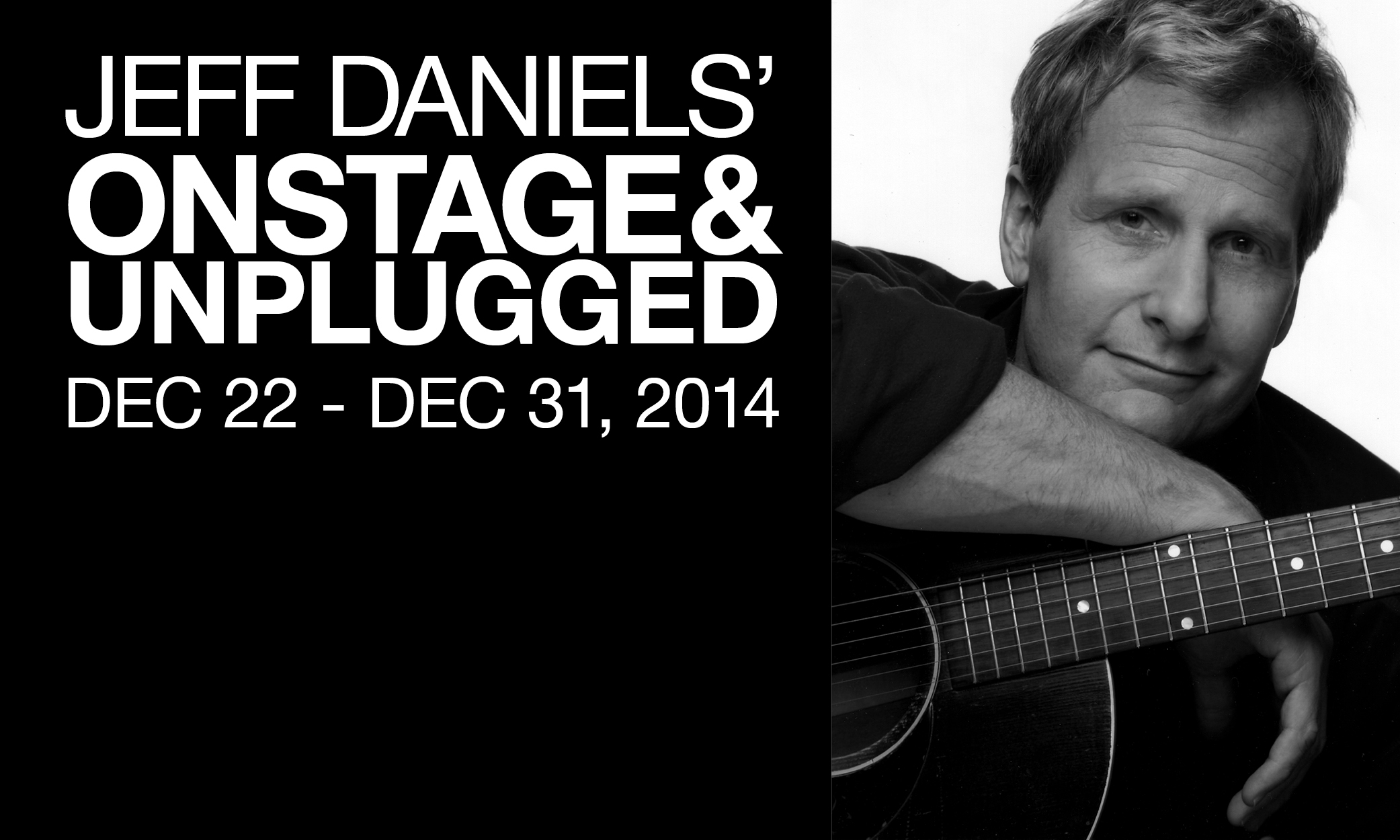 Media Spotlight
The Purple Rose Theatre Company will present Jeff Daniels' Onstage & Unplugged for a limited nine-show engagement from Monday, December 22 through Wednesday, December 31, 2014.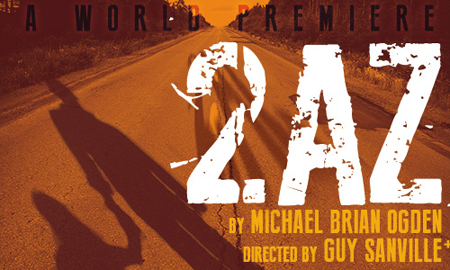 From our Blog
With the 24th Purple Rose season underway, so much interest has been sparked by our 2015 world premiere summer thriller, 2AZ. Here to spark your interest even further is a monthly blog written by 2AZ playwright, Michael Brian Ogden to give you some insight into the world of the play.