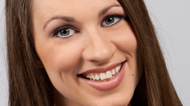 Featured Artist
Rhiannon is honored to return to the Purple Rose stage as Rachel in this summer's thriller, 2AZ.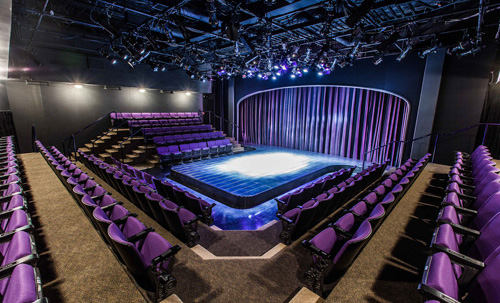 Media Spotlight
The Purple Rose Theatre Company is proud to announce the 2015 / 2016, 25th Anniversary Season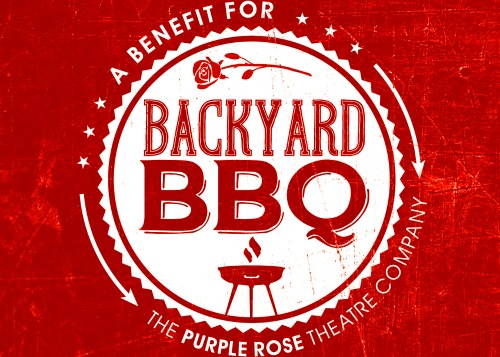 From our Blog
This annual benefit for the Purple Rose returns Sunday, August 2nd from 3:30 pm – 7:30 pm, followed by a performance of 'Jeff Daniels' Onstage & Unplugged'. Festivities at nearby Cornman Farms (Dexter) feature live music, cocktails, a farm-to-table dinner catered by Zingerman's Roadhouse, a preview of next season, and a silent/live auction. Then, mosey down to the theatre for a show and delicious themed dessert that lends a finishing touch to this special evening!