Now Showing:

a World Premiere by
Jeff Daniels

September 17 through
December 19

The 67th Annual Primetime Emmy Awards, will honor the best in U.S. prime time television programming from June 1, 2014 until May 31, 2015, as chosen by the Academy of Television Arts & Sciences. The ceremony will be held on Sunday, September 20, 2015 at the Microsoft Theater in Downtown Los Angeles, CA. Andy Samberg […]

The Purple Rose Theatre Company is proud to announce the 2015 / 2016, 25th Anniversary Season, which will feature a world premiere play by Purple Rose Founder, Emmy Award-winning actor & award-winning playwright, Jeff Daniels, a world premiere by PRTC Associate Artist, silver screen & television sensation, Matt Letscher, and a Purple Rose take on […]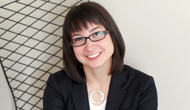 Featured Artist
Our September featured artist is Casting Session costume designer, Shelby Newport!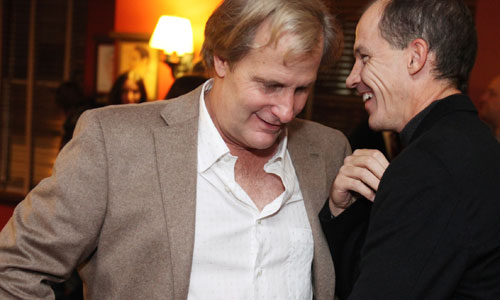 Media Spotlight
The 67th Annual Primetime Emmy Awards, will honor the best in U.S. prime time television programming from June 1, 2014 until May 31, 2015, as chosen by the Academy of Television Arts & Sciences. The ceremony will be held on Sunday, September 20, 2015 at the Microsoft Theater in Downtown Los Angeles, CA.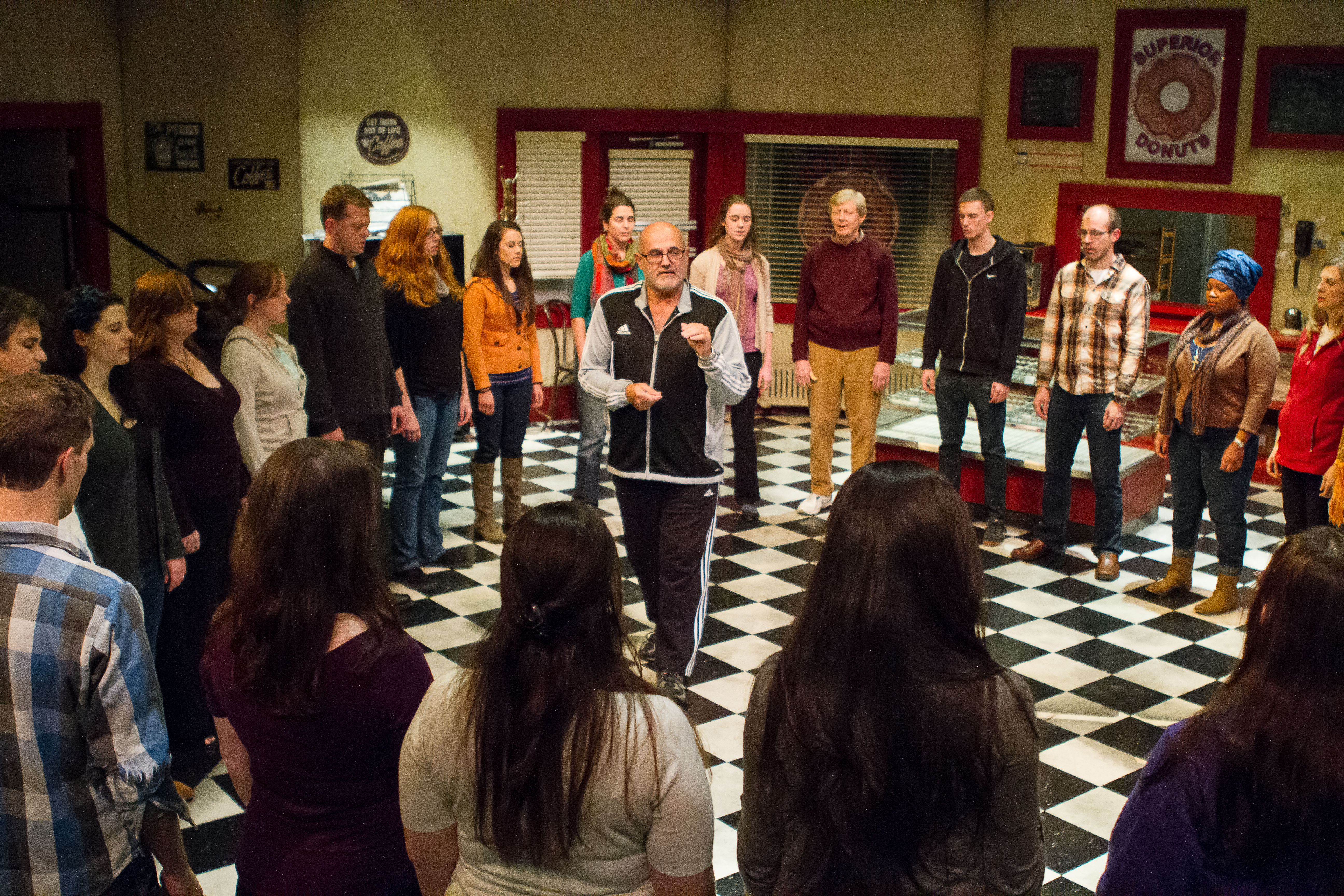 From our Blog
The Purple Rose Theatre Company is proud to announce its 2015 / 2016 season classes!