Now Showing:

by
Lanford Wilson

April 2 through
May 23

With the 24th Purple Rose season underway, so much interest has been sparked by our 2015 world premiere summer thriller, 2AZ. Here to spark your interest even further is a monthly blog written by 2AZ playwright, Michael Brian Ogden to give you some insight into the world of the play. Who are these characters? What […]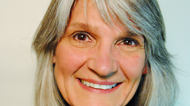 Featured Artist
LAURAL MERLINGTON is a member of Actors' Equity Association and SAG/AFTRA. She began working in regional theater as an actor at the age of 17, with over 20 years of stage work, performing such roles as Nora in A Dolls House, Catherine in The Foreigner, Sonya in Uncle Vanya, Gertrude in Hamlet, Polly Garter in Undermilkwood, Linda in Death Of A Salesman, Kitty Duval in The Time Of Your Life, and Truvy in Steel Magnolias, with Rita Moreno.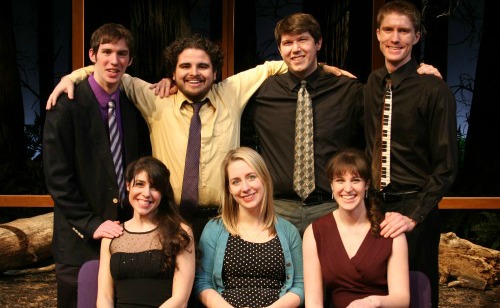 Media Spotlight
The Purple Rose apprentice program is an experience like no other. Gain knowledge and experience that you will use for the rest of your career! Learn more HERE.
The deadline for apprentice applications for the 2015 / 2016 (25th Anniversary) Season is March 27, 2015!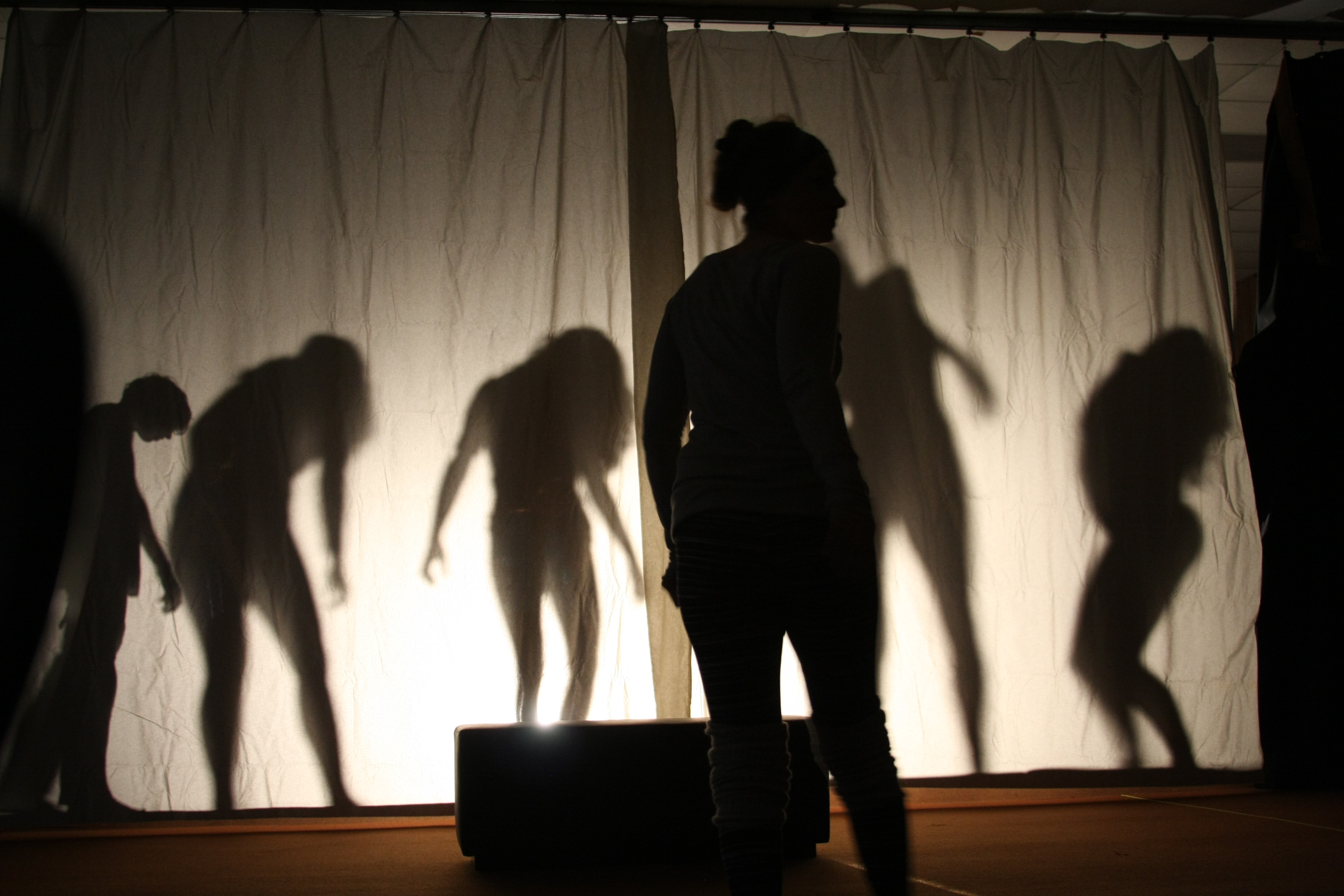 From our Blog
With the 24th Purple Rose season underway, so much interest has been sparked by our 2015 world premiere summer thriller, 2AZ. Here to spark your interest even further is a monthly blog written by 2AZ playwright, Michael Brian Ogden to give you some insight into the world of the play.