Now Showing:

Comedy by
Joe DiPietro

June 12 through
August 30

This annual benefit for the Purple Rose returns Sunday, August 3rd from 4:30 pm – 7:45 pm, followed by 'The Last Romance' by Joe DiPietro. Festivities at nearby Cornman Farms (Dexter) feature live music, cocktails, a farm-to-table dinner catered by Zingerman's Roadhouse, a preview of next season, and a silent/live auction. Then, mosey down to […]

The Purple Rose Theatre Company is proud to announce our 2014 / 2015 Season, which will feature a Michigan premiere of an Off-Broadway sensation, a Purple Rose take on a classic comedy, a Pulitzer Prize-winning play by a PRTC benefactor, and a world premiere thriller! The PRTC's 24th professional season will include: Annapurna by Sharr […]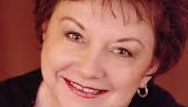 Featured Artist
Priscilla recently played Martha Gillette in Ken Ludwig's The Game's Afoot at the Indiana Repertory Theatre, her artistic home for over 35 years, prior to being named Chair of the Department of Theatre and Drama in the School of Music, Theatre & Dance at the University of Michigan, Ann Arbor. Ms. Lindsay is beginning her fifth year as Chair this fall. This past year she directed Three Sisters at the University. In 2011 she directed The Year Of Magical Thinking at Saint Louis Repertory Theatre, and also directed A Little Night Music for the Pine Mountain Music Festival in Houghton, Michigan.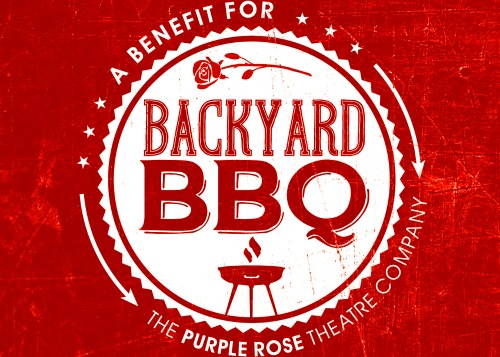 Media Spotlight
This annual benefit for the Purple Rose returns Sunday, August 3rd from 4:30 pm – 7:45 pm, followed by 'The Last Romance' by Joe DiPietro. Festivities at nearby Cornman Farms (Dexter) feature live music, cocktails, a farm-to-table dinner catered by Zingerman's Roadhouse, a preview of next season, and a silent/live auction. Then, mosey down to the theatre for a show and delicious themed dessert that lends a finishing touch to this special evening!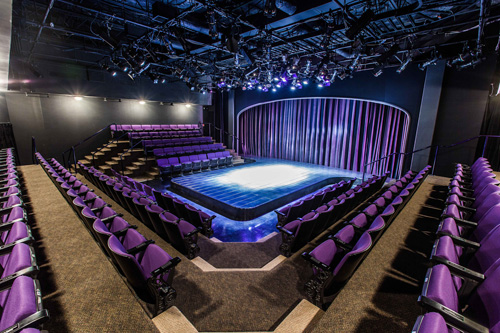 From our Blog
The Purple Rose Theatre Company is proud to announce our 2014 / 2015 Season, which will feature a Michigan premiere of an Off-Broadway sensation, a Purple Rose take on a classic comedy, a Pulitzer Prize-winning play by a PRTC benefactor, and a world premiere thriller!