Now Showing:

by
Lanford Wilson

April 2 through
May 23

With the 24th Purple Rose season underway, so much interest has been sparked by our 2015 world premiere summer thriller, 2AZ. Here to spark your interest even further is a monthly blog written by 2AZ playwright, Michael Brian Ogden to give you some insight into the world of the play. Who are these characters? What […]

This annual benefit for the Purple Rose returns Sunday, August 2nd from 3:30 pm – 7:30 pm, followed by '2AZ' by Michael Brian Ogden. Festivities at nearby Cornman Farms (Dexter) feature live music, cocktails, a farm-to-table dinner catered by Zingerman's Roadhouse, a preview of next season, and a silent/live auction. Then, mosey down to the […]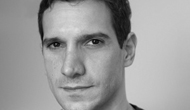 Featured Artist
Robert is an actor, instructor, and fight director.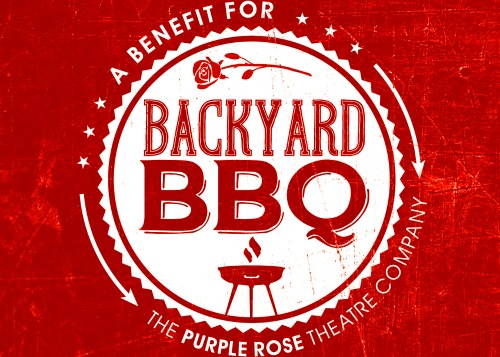 Media Spotlight
This annual benefit for the Purple Rose returns Sunday, August 2nd from 3:30 pm – 7:30 pm, followed by '2AZ' by Michael Brian Ogden. Festivities at nearby Cornman Farms (Dexter) feature live music, cocktails, a farm-to-table dinner catered by Zingerman's Roadhouse, a preview of next season, and a silent/live auction. Then, mosey down to the theatre for a show and delicious themed dessert that lends a finishing touch to this special evening!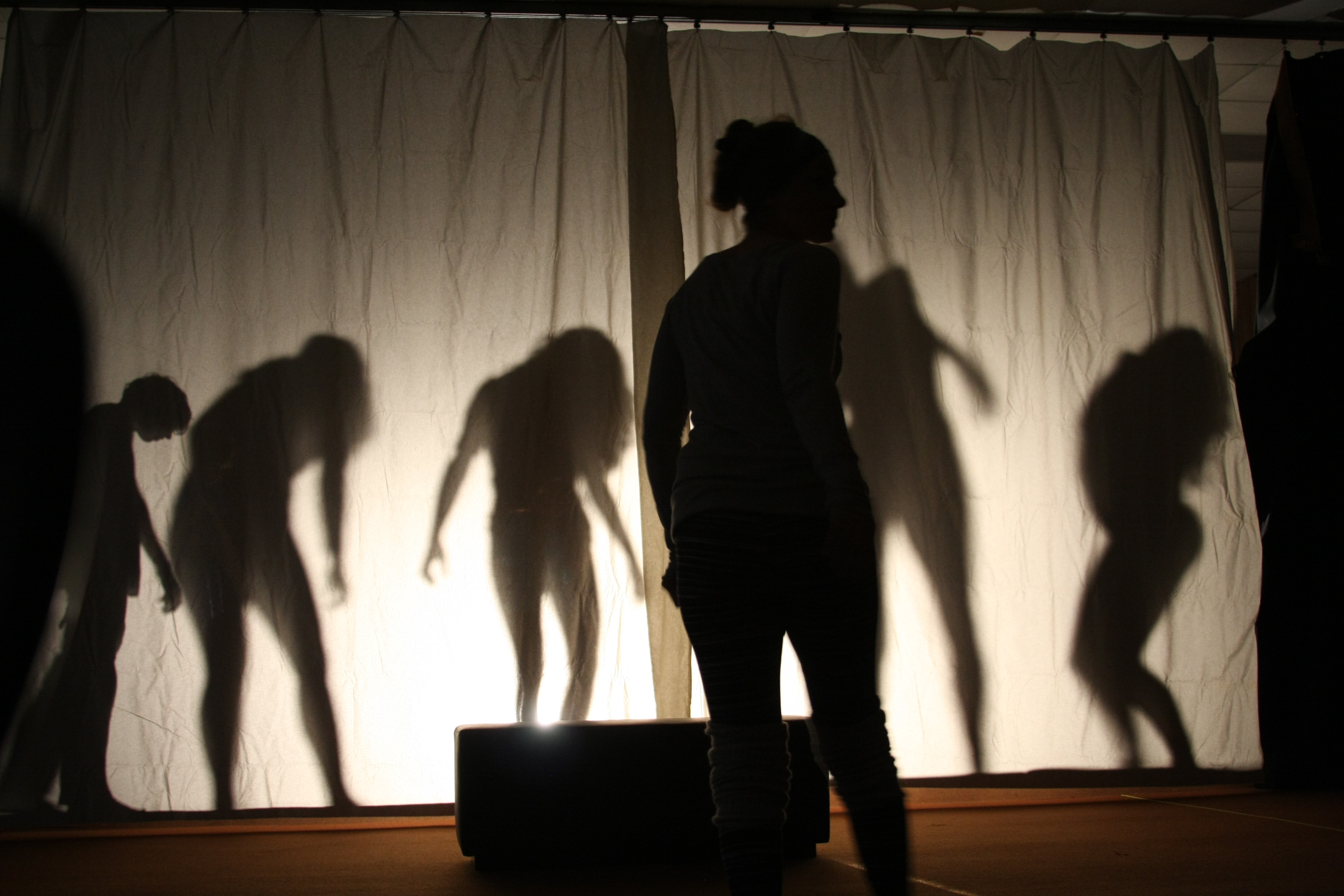 From our Blog
With the 24th Purple Rose season underway, so much interest has been sparked by our 2015 world premiere summer thriller, 2AZ. Here to spark your interest even further is a monthly blog written by 2AZ playwright, Michael Brian Ogden to give you some insight into the world of the play.